Credit Card Processing Banks
There are several credit card processing banks in the United States. Elavon, one of the largest credit card processors, is backed by the strength and stability of US Bank and is consistently rated among the top five global payment providers. Over 1,000,000 businesses rely on Elavon for merchant services. Our relationship with Elavon, through our agreement with independent sales organization Nxgen, has been very strong.  We have seen the excellent merchant support provided to those businesses we have placed on the Elavon platform, although we have such close and hands-on relationship with our merchants we generally ask them to call us first.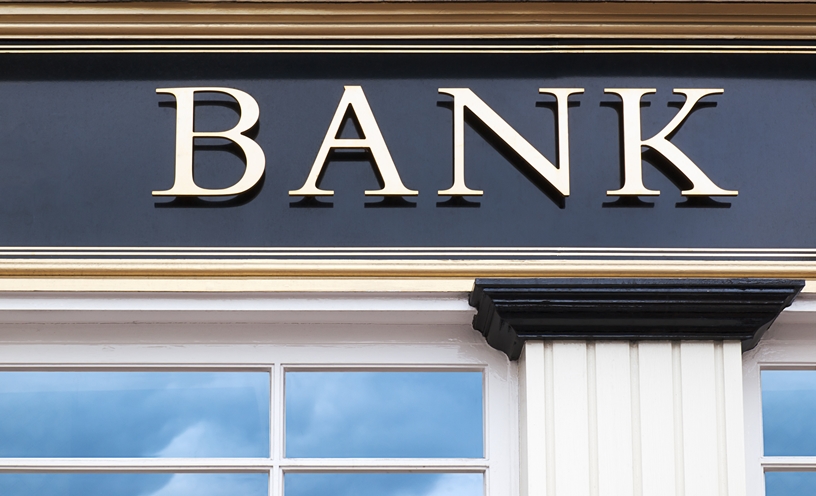 Some merchants go to their local bank for credit card processing, but we found through experience, the local credit card processing banks don't necessarily have better rates and service. Quite often, a local bank is not even one of the credit card processing banks, rather just a middleman to another processor. Since they outsource their services they are less hands-on and often not experienced enough to provide proper service, and as we have seen, often make mistakes when it comes to pricing a small business owner. Also, some banks have a high turnover rate with regard to sales agents so merchants don't necessarily get the service they require.

Limitations on Credit Card Processing Banks
A seasoned professional with years of experience is needed to handle the growing needs of small business owners today. Many bank employees that handle merchant services only know about their bank's products and are not well-versed in other products or solutions on the market. The small business merchant is the one who suffers when the bank's employee lacks the proper training, and in many cases, switches jobs so that a new person steps in and lacks a true understanding of the needs of that merchant.

If you have a quote from one of the credit card processing banks in writing,  and are not sure if you are getting fair pricing, contact me and I would be glad to give you a competitive bid to win your business. I have seen banks promise one thing, but in the final application they failed to explain other fees that the merchant was unaware of, which turned into a bad situation. Lack of experience is often to blame when a merchant gets excessive pricing from a sales agent, whether the sales agent is from a local bank or just an agent that has not been properly trained.
Another reason to be suspect when it comes to dealing directly with banks for credit card processing, is they are often unable to quote prices from other processors and can only sell you their products and services.  A good example is the number of POS systems on the market today for restaurants and retail stores . We have relationships not only with more than one processor, but we also have relationships with more than one POS system brand and can offer numerous solutions for gift and loyalty cards, online payment processing, takeout ordering apps and even EMV pay at the table solutions.
We believe in being a full service partner to our small business clients. We go the extra mile to give them great pricing and even better service. We continue to be their valued partner by offering them suggestions as their business grows or meets challenges along the way. Contact us and see how we can help you.     
Credit Card Processing Banks and Their Affiliations    
Bank  

US Bank  
People's United Bank (CT, MA, VT, NY, NH and ME) 
First National Bank of Omaha (NE and IA)
Royal Bank of Scotland
JP Morgan Chase  

         Processor - Affiliation              

Elavon is a wholly owned subsidiary 
People's United Merchant Services is a joint venture with Vantiv
First National Merchant Solutions is a subsidiary
RBS WorldPay is a subsidiary Chase
Paymentech is its subsidiary              

Powered by NXGEN Payment Services, a Registered MSP/ISO of Elavon, Inc. Georgia.