New Jersey Zero Cost Credit Card Processing
Interest is growing in New Jersey Zero Cost Credit Card Processing, also known as "free credit card processing" and "zero fee credit card processing". While it has been allowed in New Jersey, it has not gotten much notoriety until now for a few reasons. First, it was difficult to properly meet all the requirements and could only be done through software on your computer. Imagine restaurant staff or a busy retail store trying to enter credit card information on a computer in a busy restaurant and you get the picture.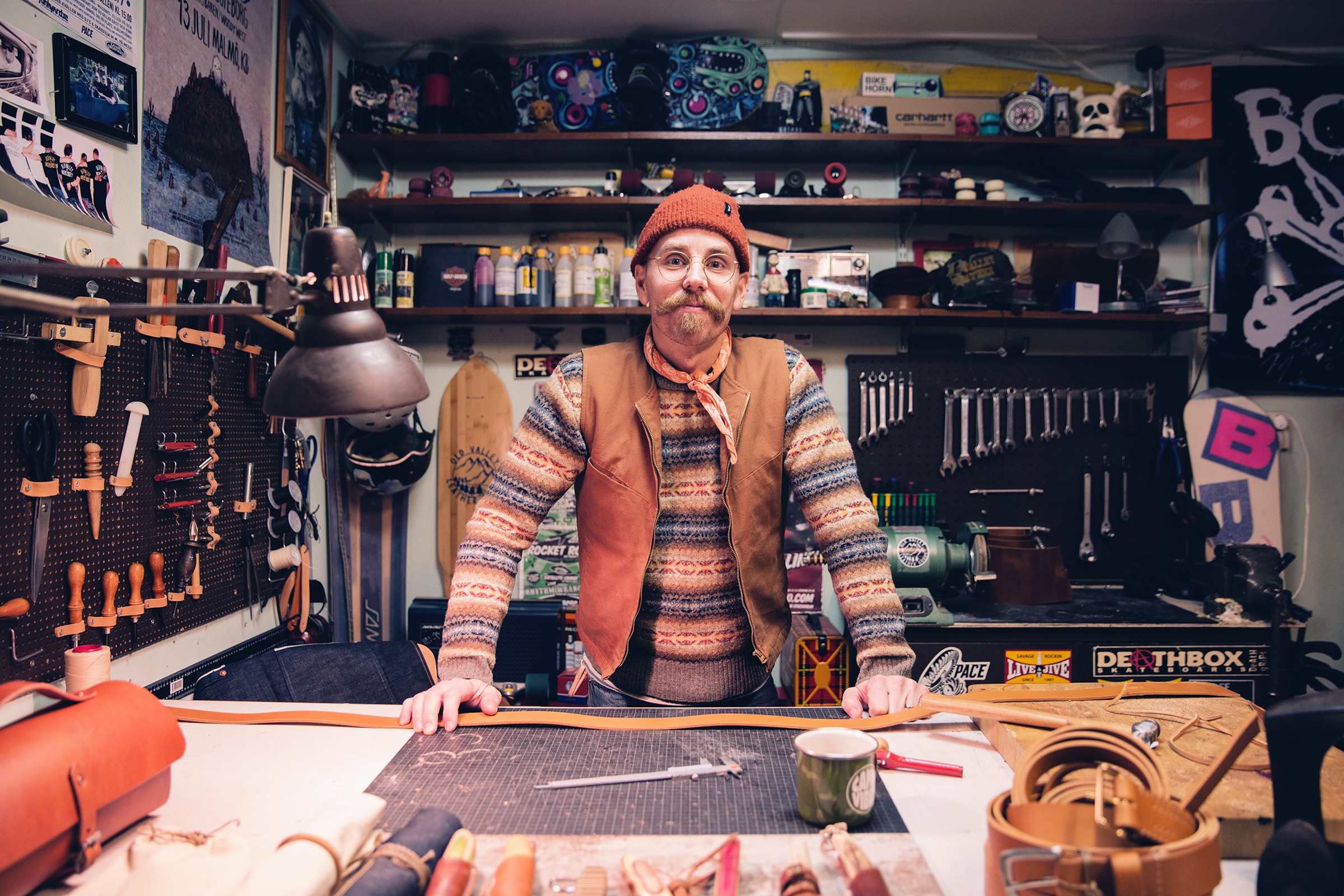 The Game Changer
The real game changer in all of this is the ease of use this program affords merchants. It is basically a turn-key solution that provides merchants with the ability to easily handle New Jersey zero cost credit card processing. This program meets all New Jersey state law and compliance requirements, so merchants can focus on business rather than credit card processing rates and fees.  Our simple New Jersey surcharging analysis shows how much businesses can save with our program.
While there are some high-risk businesses that might not qualify for the New Jersey zero cost credit card processing program, it is particularly well-suited for the vast majority of New Jersey businesses such as:
restaurants of all types
auto service stations
auto body shops
tow truck operators
automobile sales
the pet care industry
retail shops
business-to-business sales
healthcare practitioners
dental practices
dry cleaners
liquor stores.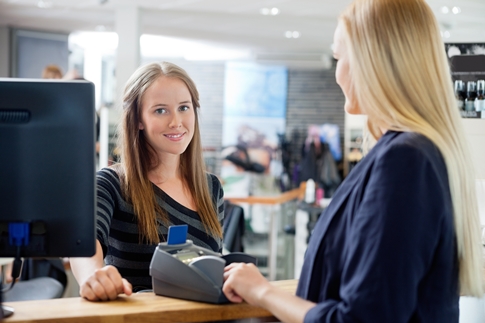 New Jersey Zero Cost Credit Card Processing Savings
Example:  Let's say a business is doing $25,000 per month in credit card processing sales and pays an average processing rate of 3.00%. That business $750 per month. This cost can now be passed on in small increments to each customer through an approved program saving the business $750 per month; $9,000 annually.
Under this program, the business pays a fixed monthly fee of under $100. This fee includes the use of the approved terminal, software updates to make sure established guidelines are being followed per industry card rules and customers are getting a properly itemized receipt when they pay by credit card.  It also includes things like PCI compliance, monthly statement fee, debit enablement fee and disclosure signage for the store near the payment terminal.
Well the technology is now here, and we are promoting an approved credit card terminal that handles the itemization as required by state law and the major credit card brands. We handle the paperwork and filing with the card brands and provide the business with the appropriate disclosures.
This program offers a tremendous opportunity to business owners looking to improve their profits by cutting costs instead of increasing prices. It passes the cost onto those customers using credit cards to make their purchases. We can even help businesses that are in the e-commerce sector and integrate our software into their shopping cart.
California, Nevada, Georgia, Pennsylvania and Florida also allow zero cost credit card processing through our approved program. Other states can take advantage of this program as well; contact us to see if your state is one of the 40 states that is permitted to pass on processing fees to customers.
New Jersey zero cost credit card processing is likely to become commonplace once merchants realize some businesses are doing it and customers realize it is being done on a widespread basis. It may take a little getting used to, but all indications are it is being viewed as acceptable since it only passes on a small cost to each customer, rather than the business owner have to pay a large credit card processing bill each month.
The way it works is the merchant passes the processing costs on to the customer based on the amount of the purchase. All credit cards will be treated the same, meaning it will be the same processing fee no matter what card the customer uses. This way each customer pays for their portion of the credit card processing costs, instead of the business owner getting hit with a big bill each month that cuts into net profits. This should enable businesses to increase their profit margins since they are reducing their monthly costs.
Business can accept payments via an approved credit card processing terminal, by entering them on a computer through a secure payments page or even through a smart phone, since the software and payments page are mobile friendly."
We are happy to answer questions and assist large as well as small merchants with this New Jersey zero cost credit card processing program. Feel free to contact us for additional information.