Zero Processing Cost Program for    New Jersey Restaurants
Merchant Processing Guide is now offering a program to restaurants in New Jersey using a zero processing cost feature similar to the one we offer in CA, RI and PA. 
This program allows qualifying businesses in New Jersey to pass processing costs on to the customer. Using a verified process, merchants can now take advantage of this program which will eliminate their monthly processing costs.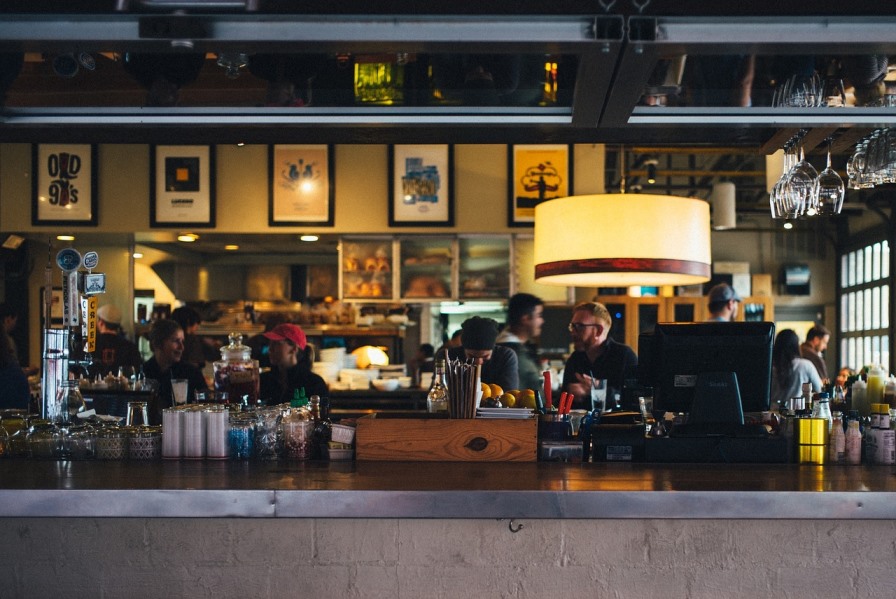 The way it works is the merchant is able to pass the processing costs on to the customer. This way each customer pays for their portion of the credit card processing costs and instead of the business owner getting hit with a big bill each month that cuts into net profits. This should enable businesses to increase their profit margins as well.

Joseph B. LaRocco explained that, "Once a business is approved, the merchant is registered through us with the major card brands and we provide the merchant with the proper signage and disclosures for instore and online payments. Business can accept payments via an approved credit card processing terminal, by entering them on a computer through a secure payments page or even through a smart phone, since the software and payments page are mobile friendly."
Under this program, the business pays a fixed month fee of under $100 for things like PCI compliance, monthly statement fee, debit enablement fee, disclosure signage that must be placed in the store near the payment terminal, and the use of either approved computer software or a credit card terminal that includes updates to make sure customers are getting a properly itemized receipt. 
While there are some high-risk businesses that would not be permitted into this program, it is particularly well-suited for restaurants, auto service stations, auto body shops, tow truck operators, automobile sales, the pet care industry, retail shops, business-to-business sales, health care, dry cleaners and even liquor stores. 
Many other states allow the merchant to take advantage of this program as well. Mr. LaRocco explained, "We have already signed businesses in California who were eager to enter this program and now will be promoting it in New Jersey and then the other states which now permit passing on processing costs to the customer.  In addition to California and New Jersey we are able to offer this program in all states except Colorado, Connecticut, Massachusetts, Maine, Oklahoma and Kansas."
Feel free to contact us for additional information.
Powered by NXGEN Payment Services, a Registered MSP/ISO of Elavon, Inc. Georgia.