Stamford Credit Card Processing Solutions
We provide Stamford credit card processing solutions to numerous businesses in a variety of business sectors including restaurants, cafes, dry cleaners, retail stores, healthcare, pet care and even non-profits. While we provide our services throughout the US, we are especially proud of the superior service we provide our Connecticut and New York business clients. We are quite involved with a number of community and non-profits, including our long-time client, the Stamford Chamber of Commerce.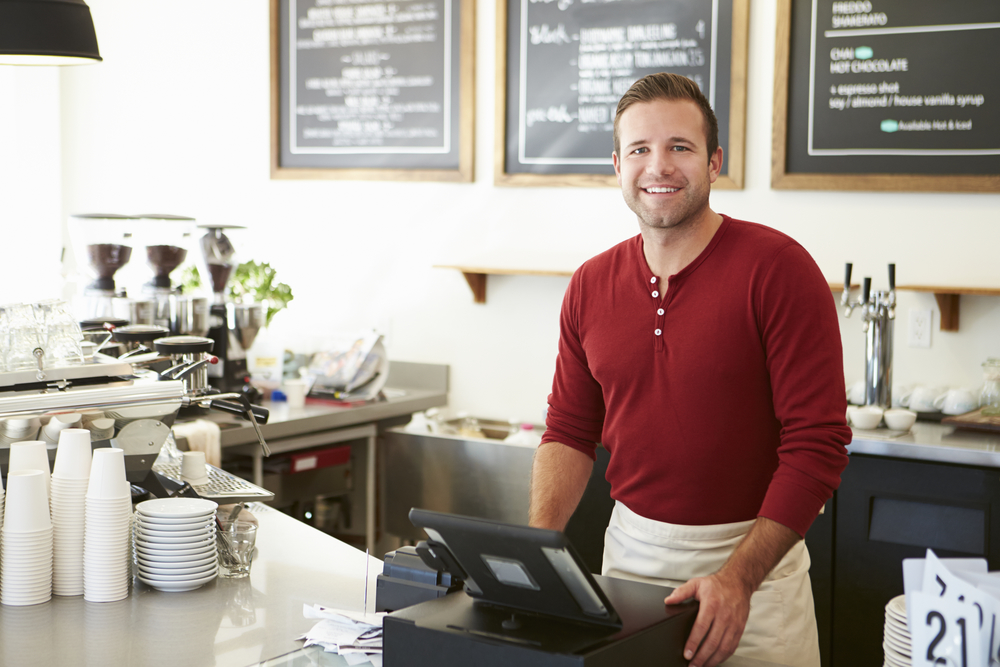 We are especially proud of our local roots and the Stamford credit card processing solutions we provide for local businesses is just one way we show our appreciation. As an added benefits, we provide free social media (worth hundreds of dollars) to our clients using our own proprietary software app we helped develop, the use of a free credit card terminal and free thermal paper. We understand every bit helps when running a small business and we make things easier for small business owners, not more complicated.
We simplify what other agents make complicated by offering true interchange plus pricing. Feel free to contact us for a free quote and suggestions if you are considering a POS system for your business. We can give you the pros and cons on many of them.

 It is important to note, that unlike the banks and many sales agents, we are not tied to one credit card processor  and we are not tied to one POS solution, since we want to provide the best pricing and solutions to our clients.
Pricing Tips on Credit Card Processing
Here is some simple advice we would like to share with you regarding merchant processing tips that you should be aware of when dealing with a merchant processor sales agent, even if they are from your local bank. Make sure before you enter into an agreement you know exactly how many basis points above interchange they are charging you.

Also, be sure to ask how many cents they are charging you for a "per transaction fee" and if they are also charging you what is called an "authorization fee". Some tricky salespeople will only tell you there is an authorization fee of $.08, but won't tell you there is an additional fee of another $.05 to $.10 per transaction. They think you won't see it on the statement and unfortunately mislead small business owners on pricing.
Featured Stamford Credit Card Processing Solutions
We believe in being upfront and letting businesses know exactly what all the fees are so there are no surprises. Also, we don't like to strong arm merchants or make them agree to unreasonable terms. Unlike most of our competitors we have,

·         No application fees;
·         No multi-year lock-ups;
·         No early termination fees; and
·         No monthly minimums.
We provide a free analysis to all businesses, no matter how big or small and wherever they are located. Even if your business is new or a technology startup or an online business only, we can provide you with straightforward advice to help you make the right decision and save money. For instance, not many people know that using PayPal or Authorize.net  for credit card processing online is actually more expensive that using our credit card processor's gateway as a credit card processing solution.

The Stamford credit card processing solutions we provide are based on the needs of the particular business and how they are currently set up to accept payments. For instance, many restaurant owners do not know that EMV solutions or even fully integrated POS integration is available now for Micros, POSitouch and several other POS brands, whether they are quick serve of fine dining restaurants.
We advise hotels, restaurants and retail stores on the different options available to them for full EMV integration and why swiping cards in a POS system is not considered compliant with EMV guidelines. In fact, businesses still swiping cards in a POS system face considerable liablity, as the Rosen Hotels & Resorts recently learned. While your small business may not face a $2,000,000 fine form Visa and Mastercard, it could easily face a fine in the tems of thousands of dollars. We are happy to provide Stamford credit card processing solutions to businesses large and small. 
In many cases the EMV solutions we offer are simple and will not cost any money for new equipment, we may even be able to save  your business money, which is a win-win for your the business owner.

Restaurants that are non-EMV- compliant face a two-pronged negative effect:

1.  They assume all liability for credit card fraud and chargebacks without even having the ability to contest the claim; and
2.  Their credit card processing company is charging them additional fees every month since they are not compliant.
In many cases, regardless of the type of business, we are now providing businesses with the use of EMV enabled credit card terminals, as long as they are processing through us. Whether your business is located in Stamford, Connecticut or anywhere in the continental United States, we can provide the same great rates and service to your business, small or large.
At the present time we are only promoting and putting in service EMV enabled and compliant terminals. These terminals operate on a dsl line and have an internal encrypted pin pad. If your business takes a good deal of debit card transactions and you would like a separate pin pad or a swivel stand on your counter, we may provide free us of those items as well, depending on the volume of your business.
Some businesses are still using digital phone lines based on their location and the cost of bringing in internet service. Digital phone lines however, do cause problems in transmitting data and we do not suggest using them as part of our Stamford credit card processing solutions. The new terminals we are now putting in service accept both the older credit cards with the magnet stripe on the back, as well as the new credit cards that banks have been issuing in cooperation with MasterCard and Visa that have a computer chip on them. 
Joseph LaRocco, is located in Stamford, CT and is an authority on EMV related issues and security. Businesses should be aware that processors are now requiring yearly PCI (Payment Card Industry) security compliance in the form of a detailed questionnaire and security scan of their system. He has advised may local small business owners on Stamford credit card processing solutions.
Please think of us as your Stamford credit card processing solutions provider and contact us any time you have a question or want a fair and competitive price quote. We are always available to answer any questions you may have and provide you with a free one page analysis and quote to reduce your monthly costs.