Zero Fee Credit Card Processing Solutions
We provide zero fee credit card processing solutions to businesses large and small to help them cut costs and improve their profits. While it might not be right for every business, zero fee credit card processing solutions are now available to business owners in over 40 states and more and more of them are making the decision to use this method of saving money rather than increasing their prices.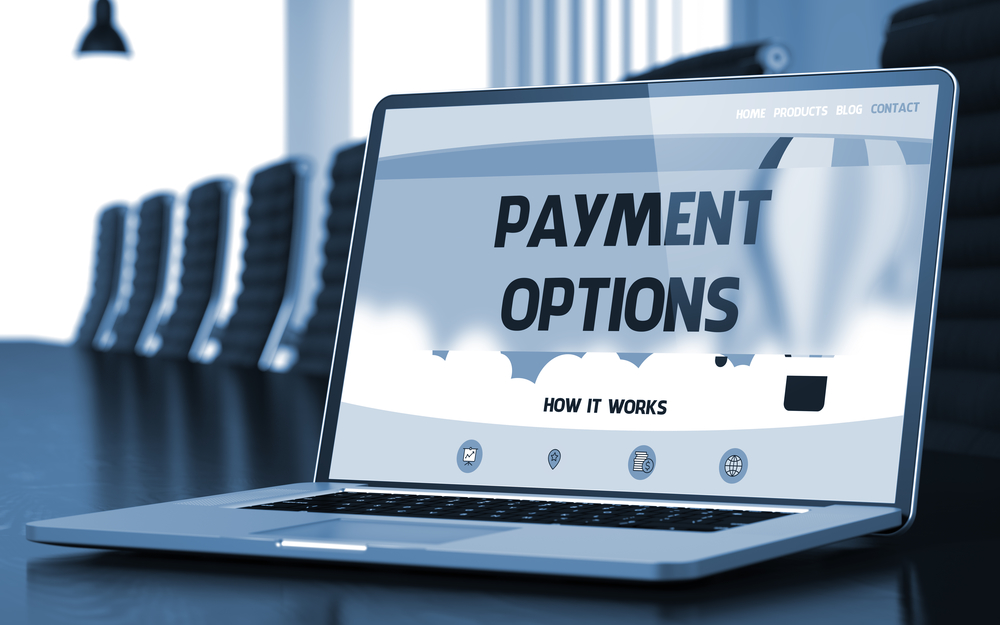 How Much Can a Business Save With Zero Fee Credit Card Processing Solutions?
Most businesses, even small businesses, will very likely save thousands of dollars each year by passing the credit card processing fees on to their customers. Some larger businesses will actually save thousands of dollars each month. It seems that business that deal with larger ticket items are also more inclined to pass the processing cost onto their customers since the processing fees these businesses are paying each month can be quite hefty. Obviously the more revenue a business generates the more they are paying for the privilege of their customers to pay by credit card. Many businesses feel it is time to pass that cost onto their customers, who of course would have the option of paying other than by credit card. The automotive service industry is a prime example.

Savings Example:

Let's take an auto body shop that does $42,000 per month in credit card processing and is paying an effective rate of 2.62% overall. That means they are paying about $1,100 in processing fees in a typical month. A merchant that uses our zero cost credit card processing program would eliminate all the processing costs which will now get passed on to customers that use a credit card. The actual amount is itemized and shown on th customer's receipt as required by law. The business would pay less than $100 per month in other fees for setting up and maintaining the account, easily saving over $1,000 per month which is over $12,000 per year. 
What Are Zero Fee Credit Card Processing Solutions?
These are solutions that allow a business to pass the credit card processing fees on to their customers at the time a customer pays by using a credit card. Credit Card Association rules allow the business to add a surcharge of not more than 4% on to the cost of the customer's purchase. Customers paying by debit card, check or cash do not pay a surcharge fee.
There are a few ways to implement zero fee credit card processing solutions, but the one we highly recommend since it is faster, especially if you sometimes have 3 or 4 people at the counter waiting to pay, involves using our approved credit card terminal.  This particular has been certified by the major credit card brands based on its security and software features that meet their requirements.  The other solutions involve downloading the software onto a computer and manually typing in the credit card information which takes more time and is more subject to human error, if for instance someone types in the wrong credit card number. This can also be done on a mobile phone, which would require logging into the secure payment page and entering in the credit card information.
What Types of Businesses Qualify for a Zero Fee Processing Program?
Pretty much any business that would qualify for a regular credit card account would qualify for a no processing fee merchant account. For example, some of the businesses that would qualify for zero fee credit card processing solutions include:

auto service stations
auto body shops
tow truck operators
automobile sales
Auto painting
Truck repair
the pet care industry
retail shops
business-to-business sales
health care
law offices
dental practices
dry cleaners
liquor stores
restaurants
Businesses that would not qualify to open an account would be certain high-risk businesses such as adult entertainment, gambling websites, stores that sell e-cigarettes and drug paraphernalia, event ticket sales, multilevel marketing, counterfeit goods, weapons, vitamin supplements and certain types of travel related services.
What About Governmental Agencies and Educational Institutions?
There is actually a separate set of rules for governmental agencies and educational institutions and we can provide that solution as well. There is approved software that actually informs the payor of the fee that will be added to their bill based on the specific credit card the payor is using, giving them a choice of switching to a different credit card, debit card, check or even an ACH payment. This notification of fees helps save payors money when it comes to making their payment.

Concerns About Using Zero Fee Credit Card Processing Solutions
Each individual business has to determine if using these zero fee credit card processing solutions is right for them. One concern we hear is that with regard to certain business sectors, customers are very price sensitive and the thought of having to pay more could cause a business to lose customers. So the question is, will a business lose more than 3% of their business if they switch to a zero fee processing plan? The auto servicing industry seems to be accepting this plan and even some restaurants, so only time will tell how wide spread the use of this cost saving tool will become.

 Powered by NXGEN Payment Services, a Registered MSP/ISO of Elavon, Inc. Georgia.